Engineering at WSAudiology: An interview with Heike Heuermann, Vice President Platform Systems and Audiology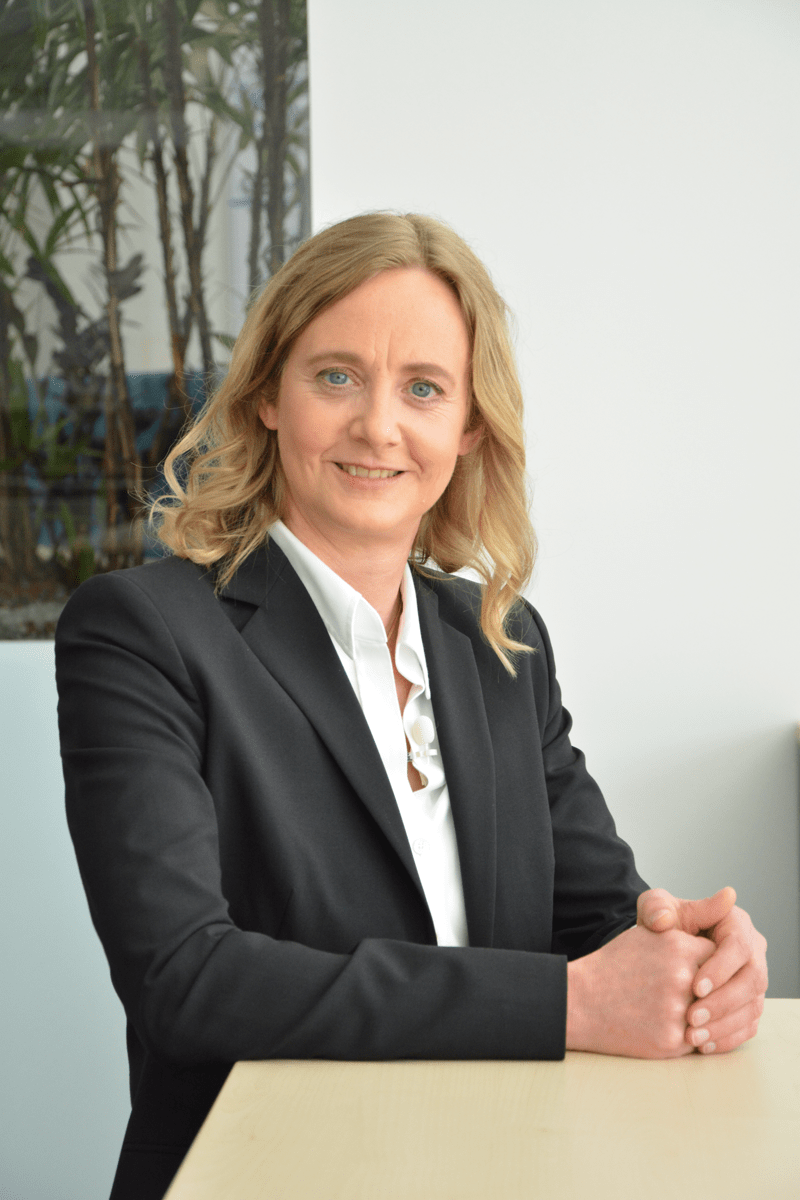 About Me
I am a very inquisitive person, always looking for new things to discover and new challenges to work on. I act on conviction, I need to believe in the things I do, but then I am fully dedicated.
I hold a degree in Physics and a degree in Psychology. I like the rational view (all the things that we can measure objectively), but I also want to know about the personal impact - how do people react to these things that we can measure and categorize so nicely.
Can you share more about your career journey with WSAudiology?
At WSA, I started as an audiological engineer. I was responsible for developing specific hearing aid algorithms, like noise reduction, a directional microphone, or a function that allows the streaming of music from an mp3 player to the hearing instrument.
Later, I spent two years in Singapore, where I built up another R&D Audiology team, just like the one I had worked with before. This was quite a challenging task as the group consisted of members from many countries all over the world – Hong Kong, Australia, India, Canada, Germany, Poland, … We were a small and very diverse team. I am always proud when I travel to Singapore and still see the team there and some members even having moved up in the company.
Coming back to Germany, I ran various projects to develop new hearing aids, leading teams in multiple areas, including Innovation Management, Systems Engineering, Platform, and Product Management. This allowed me to learn about many different aspects of our business.
Since 2017, I've been responsible for Platform Development, which includes the core functionalities of hearing aid: the chipset, wireless connectivity, algorithms, audiological concepts, …, but also their architectural setup and their realization into products.
One major experience for me was our companies' merger two years ago, where I got to know many skilled and motivated colleagues "from the other side". People who used to be my competitors now turned out to be contributors to many new ideas and ways of working. A thrilling experience, sometimes hard work on both ends, but also very satisfying to see how things finally work out. And it feeds my need for learning new things and always being challenged.
Can you tell us more about your experience as a female leader in R&D?
"Today we have multiple female leaders, from team leads to VP level"
When I started at WSA, it was in the Audiology team, where I had a decent number of female colleagues, so at first, I never thought about a special female role. Shortly after I started in my first leadership position, I heard an elderly male colleague talking to one of my new male team members: "You are kidding, SHE is your boss???". This was about 15 years ago, and I must say, the company has changed a lot.
Today, we not only have many female engineers (even in the very technical fields) but multiple female leaders, from the team leads to our management level. And we have male colleagues who take time off or work part-time to take care of their kids. And everybody accepts it. This is what is most important to me: the ability to find your work-life balance, independent of gender.
Do you have any tips you would like to share with aspiring WSA employees?
"Clarify what you stand for and what you want to achieve."
Clarify what you stand for and what you want to achieve. WSA provides many opportunities to find your place and develop from there. There are three sites to work at (and some more if you are not just focusing on R&D) and teams with diverse backgrounds at all locations. You can make your career by trying out different jobs, as I did. You will be able to scale your job to your family's needs if required. You will typically find your boss has an open-door policy. But it is up to you to choose and to express your ideas.