WS Audiology
Formed in 2019, through the merger of Sivantos and Widex, WS Audiology combines over 140 years' experience in pioneering the use of technology to help people with hearing loss hear the sounds that make life wonderful.
We are active in over 125 markets, and employ more than 10,000 people worldwide. Our broad portfolio of leading hearing related products and services generates annual revenues of more than € 1.7 Billion. 
As a global leader, our ambition is to unlock human potential by making wonderful sound part of everyone's life.
Learn about us on www.wsa.com
The Team
This team is part of the global marketing team, specifically dedicated to providing principally hearing instrument hardware solutions with a specific focus on one of the main WSA brands. The team currently consists of 6 members whereby each member focuses on a particular type of hearing instrument hardware and/or hearing instrument accessories. This multi-cultural team carries significant product management experience in hearing instruments and is therefore well balanced between the more experienced and younger members. The team is responsible for delivering the hardware solutions on time and with best quality to patients. 
The Brand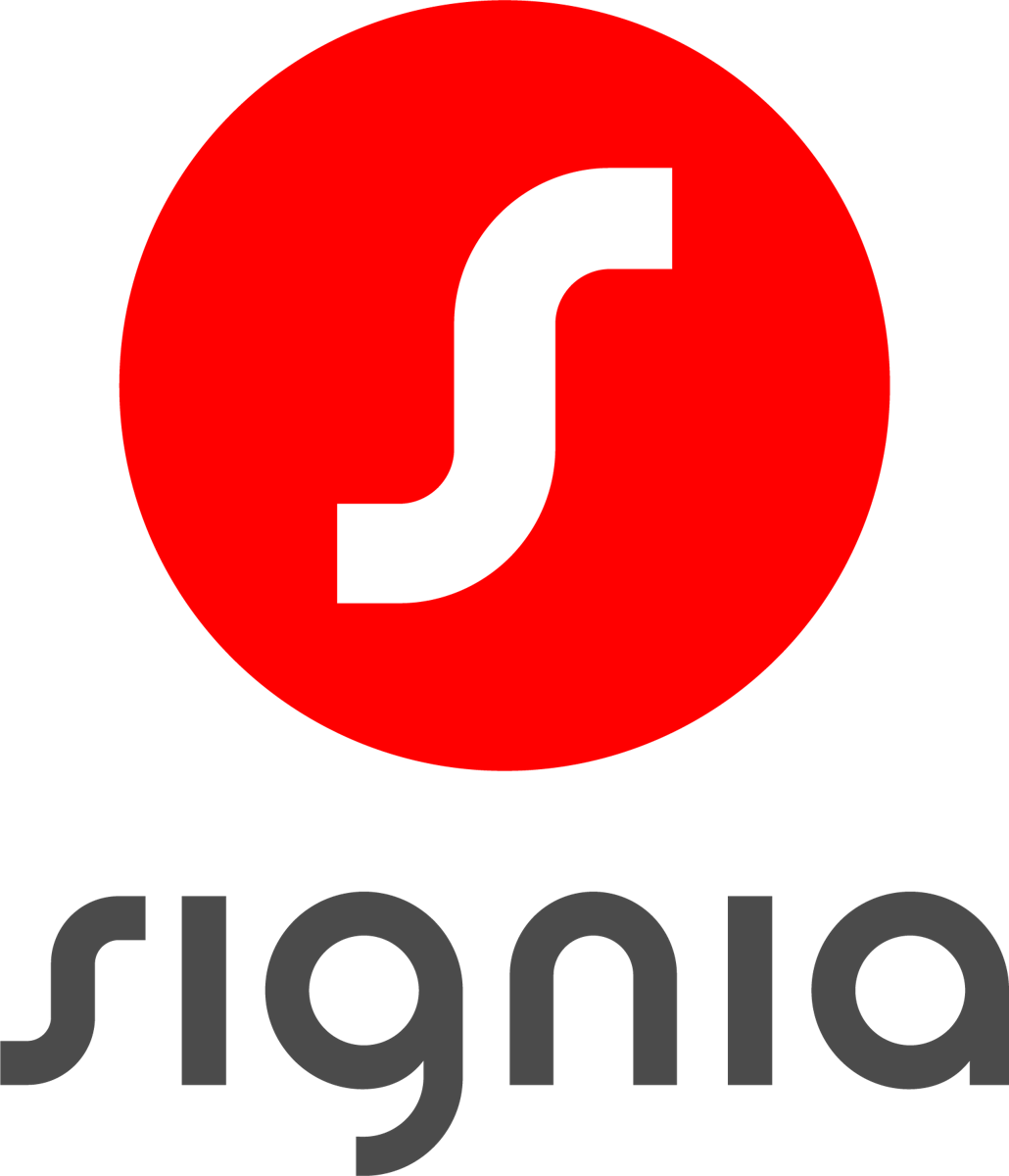 In this role, you'll be working to drive the success of our brand Signia. Signia is one of the newest global hearing aid brands. Built on 140 years' experience, it was launched in 2016 and has already advanced to be among the top 2 hearing aids brands worldwide.
Signia focuses on enhancing human performance by bringing iconic innovations to people who don't accept hearing loss as a limitation.
The Role
As Product Manager for our Signia Solutions Team you will have an end-to-end accountability for a hearing instrument solution, from market / consumer insight and requirements to a successful product commercialization of the solution. 
Your goal is to translate the market requirements into a profitable hardware solution and establish a successful solution pipeline thereby expanding our market position. You will also be expected to ensure the best quality solution, while continuously improving the cost position of the products. 
You will work closely with the Research and Development counterparts, other Product Management and Marketing Professionals such as Field Marketing as well as Operations and Logistics. This interdisciplinary and inter-functional environment is distributed over multiple geographical locations, for instance Lynge in Denmark and Singapore. 
You will report directly to our Head of Signia Hearing Solutions.
In your role as Product Manager, these are your tasks.
Commercially related tasks:
Define customers' and consumers' needs and requirements by specifying and supporting the research necessary for obtaining market insights.
Assess competitive landscape relevant to own product/solution and segment.
Define and validate successful value proposition for solution.
Analyse market situation and sales figures, compile business cases.
Define commercial requirements incl. target costs, business model and service concept.
Validate and prioritize new requirements to maximize business and user value.
Design detailed and holistic application concepts with top customer satisfaction and a convincing user experience. Support launch management and field marketing organization as well as sales organization with relevant information, 
regulatory documentation, training and marketing material for a successful product introduction.

R&D related tasks:
Review, test and validate concepts with sales affiliates, customers, and consumers.
Coordinate external suppliers (e.g. visual design, prototyping).
Determine and guide on product pricing by utilizing market research data; monitor development, manufacturing and sales costs; plan ramp-up for a timely and successful sales start.
Closely collaborate with R&D, drive and steer the development team to ensure high-quality implementation and market acceptance.
Oversee the interface to R&D for feasibility testing & development and design feedback loops with Brand and Product Strategy functions.
Requirements
We expect you to have a strong background in product management and a passion for working in a complex environment. Additionally, you are a strong communicator that knows when to be persistent and insist, and when to accept a compromise. You are a team player, who seeks desired feedback and engages in constructive discussions with your colleagues. Creativity, attention to detail, and a collaborative attitude are part of your strengths.
You most likely fit the following profile:
Successfully completed degree in business, marketing or a related degree; or technical degree in combination with MBA

Product management and/or marketing experience in a multinational, customer-oriented environment
Experience in involving cross-functional partnering (both business and technically-driven functions)
Experience working with colleagues overseas: in US, Europe and Asia
Hearing aid industry, medical sector or similar industry experience is a plus not a must
Technical background is a plus not a must
Our corporate language is English, so you need to be confident in English, both verbally and in writing
What we offer 
We are driven by innovation and development so working with us is a constant learning curve. You will be located in our site in Erlangen, Germany with dynamic and progressive colleagues, who are highly skilled and empathetic. 
We offer flexible working times & opportunities for working from home. You can always get free coffee at the office and visit the subsidized cafeteria for a rich variety of lunch options. We are part of the IG Metall tariff agreement offering attractive compensation and futher benefits like contributions to the company pension plan or child-care.
Join WS Audiology
If this opportunity sounds interesting to you, please submit your application stating your earliest starting date and your salary expectations and we will get back to you as soon as possible.
Usually responds within a month
Or, know someone who would be a perfect fit? Let them know!