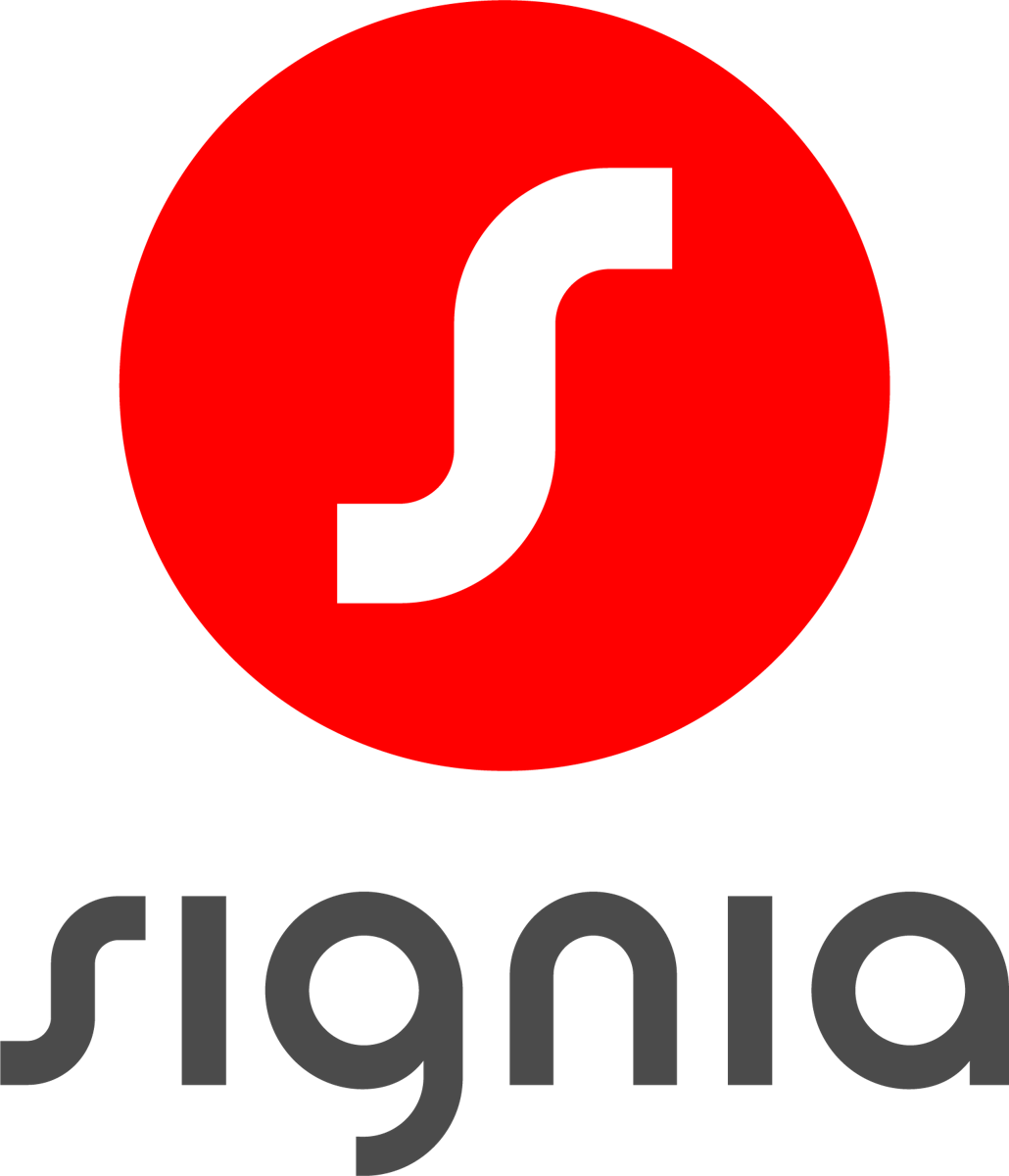 *please scroll down for English
Sie sind Berufseinsteiger oder schon Profi - aber klassische Assistenzaufgaben sind Ihnen zu wenig?
Die tägliche Zusammenarbeit mit der Geschäftsleitung und Führungskräften klingt für Sie nach einer spannenden Aufgabe? Mehr noch, Sie verstehen sich als zukünftiger Berater in Ihren Projekten für das Senior Management?
Sie sehen jede Aufgabe als ihre persönliche Mission, von kleinen bis hin zu umfangreicheren Zielen, auch im Internationalen Umfeld.
Pro-aktive Vorbereitung auf Herausforderungen und Unwägbarkeiten gehört zu Ihrer ganz eigenen DNA?
Der Auf - und Ausbau eines internen und externen Netzwerks von Stakeholdern ist für Sie selbstverständlich?
Dann lassen Sie sich nicht abhalten und werden jetzt Teil der Sivantos - Signia als Management Senior Assistant (Vollzeit), an unserem Standort in Erlangen.
Das sind Sie in Ihrer neuen Rolle:
Als Hauptansprechpartner für die Geschäftsleitung überblicken Sie alle übertragenen Aufgaben, treiben diese aktiv voran und präsentieren regelmäßig Projekt-Updates.
Sie suchen stehts nach Möglichkeiten Problemstellungen kreativ zu lösen und lassen sich auch von kleineren oder größeren Hürden nicht aus der Bahn werfen. Sie sehen stehts Lösungen statt Probleme.
Sie haben Empathie und ein sehr gutes Gespür für Menschen. Sie inspirieren Kolleginnen und Kollegen mit Ihrem ganz eigenen Stil, um gemeinsam Aufgabenstellungen nicht nur zu erreichen, sondern zu übertreffen.
Sie designen aktiv Ihr Netzwerk in unserem Unternehmen auf Führungs - und Mitarbeiterebene (national / international) und Key-Stakeholdern.
Sie haben bereits erste Schritte in einem internationalen Unternehmensumfeld getätigt und freuen sich darauf, Ihren Fußabdruck auch bei Sivantos - Signia zu setzen.
Das bringen Sie mit:
Ein erfolgreich abgeschlossenes Studium im Bereich Betriebswirtschaftslehre oder Rechtswissenschaften oder ein vergleichbarer Abschluss.
3 Jahre Berufserfahrung von Vorteil (auch z.B. Nebentätigkeit, Praktikum etc.).
Erfahrungen im Umgang mit dem Senior Management und/oder Stakeholdern.
Sehr gute Kommunikation (mündlich und schriftlich) in Deutsch und Englisch. Eine weitere Fremdsprache ist von Vorteil.
Leidenschaft für Qualität und Effizienz, sowie eine starke "Can-do"-Einstellung.
Starke Persönlichkeit, Empathie und Ausdauer.
Was Sie erwartet:
Einer der größten und weltweit tätigten Hörgerätehersteller. Dazu eine globale Ausrichtung unseres Standortes in Erlangen.
Anspruchsvolle und spannende Aufgaben, in Zusammenarbeit mit der Geschäftsleitung und mit einem hohen Gestaltungsspielraum.
Flache Hierarchien, moderne Strukturen und Prozesse. 
Ein toller Teamzusammenhalt.
Eine unbefristet Anstellung mit Beschäftigungsbeginn ab sofort.
Attraktives Vergütungsmöglichkeiten, als Mitglied des IG Metall Tarifvertrages Bayern.
Zu uns - das sind wir:

Die Sivantos GmbH mit dem Brand Signia ent­wick­elt und fer­tigt High-Tech-Hör­sys­te­me für Men­schen. Wir sind Teil der in­ter­na­tio­nal agie­ren­den WS Audiology Grup­pe und be­schäf­ti­gen zusammen welt­weit mehr als 11.000 Mit­ar­bei­ter mit einem Umsatzvolumen von ca. 2 Milliarden USD jährlich.
Als Teil der medizinisch systemrelevanten Industrie sind wir krisensicher und nachhaltig im deutschen und internationalen Markt aufgestellt.
Unsere Unternehmens-DNA ist geprägt von Hightech, Agilität und kontinuierlichem Vorwärtsdenken.
Unsere Produkte sind Benchmark für Kunden und Wettbewerber...in Technologie, Produkteinführung, Wertschöpfung, Anpassungsfähigkeit - Trendsetter!
Lernen Sie uns sehr gern noch näher kennen unter:  Signia Hearingund www.signia.com
Werden Sie jetzt ein Teil von uns.
Wir freuen uns auf Ihre Bewerbung und werden kurzfristig mit Ihnen in Kontakt treten.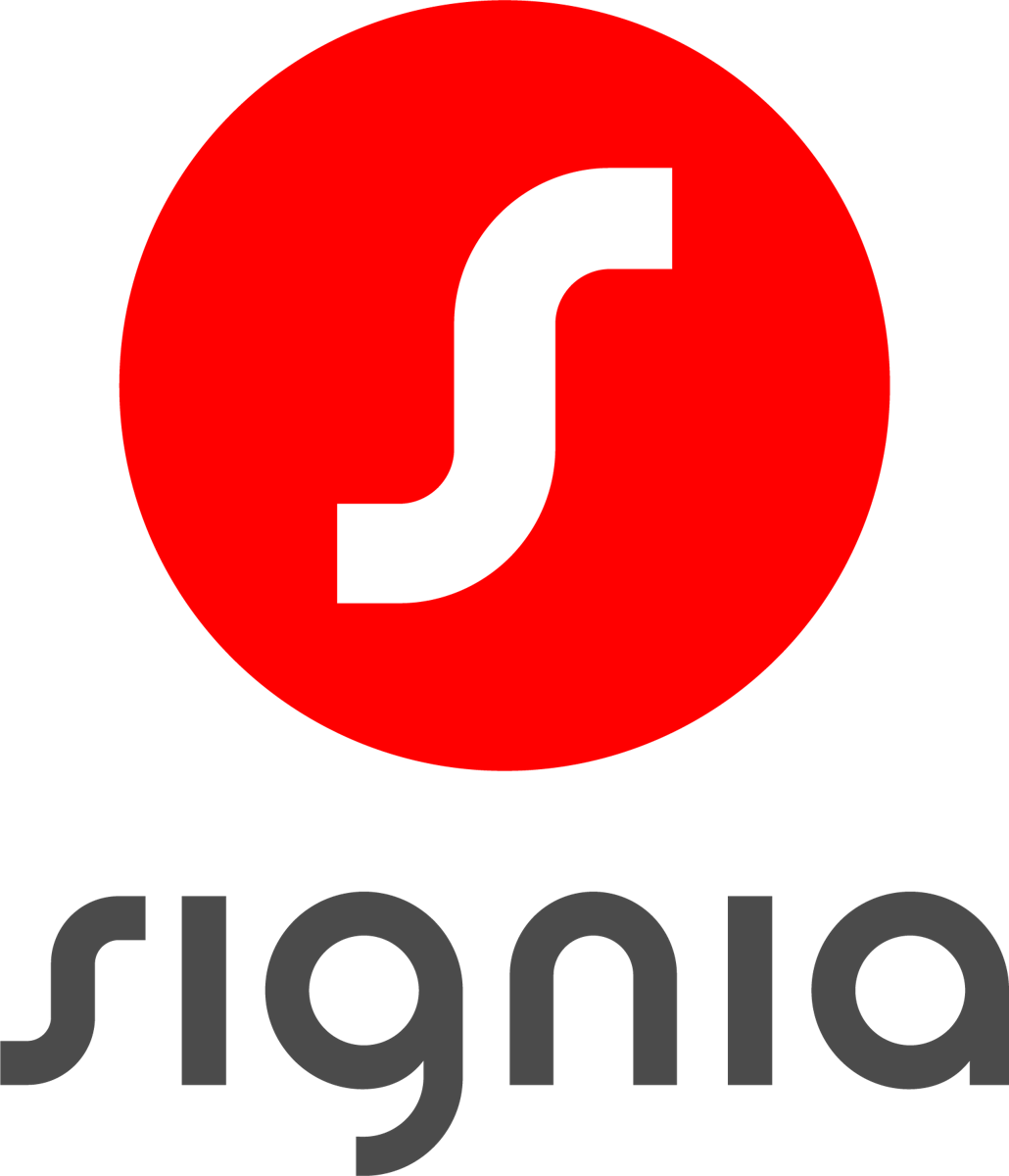 Are you a career starter or already a professional - but typical assistant tasks are not enough for you?
A daily cooperation with the senior management sounds like an exciting step to you? Even more, you see yourself as a consultant of your projects for the senior management?
You see tasks as your personal mission, from small to extensive goals, also in an international environment?
Pro-active preparation for challenges is part of your very DNA?
The development and expansion of an internal and external stakeholder network is a matter of course for you?
Then don't let us stop you and become part of Sivantos - Signia as Management Senior Assistant (full-time) at our location in Erlangen.
This describes you:
As main contact for the management, you oversee all assigned tasks, actively drive them forward and present regular project updates.
You are always looking for creative ways to solve problems and don't let yourself be thrown off track by minor or major hurdles. You always looking for solutions.
You have empathy and a very good feeling for people. You inspire colleagues with your very own style in order to achieve tasks together or even to exceed.
You actively design your network in our company at management and employee level (national/international) and key stakeholders.
You have already taken your first steps in an international environment and are looking forward to making your footprint at Sivantos - Signia.
This you are bringing with:
A successfully completed degree in business administration or law or a comparable degree.
3 years of professional experience would be an advantage (also e.g. part-time job, internship, working student etc.). 
First experience in dealing with senior management and/or key stakeholders. 
Very good communication skills (oral and written) in German and English.
Another foreign language is an advantage. 
Passion for quality and efficiency, as well as a strong "can-do" attitude. 
Strong personality, empathy and perseverance.
What you can expect from us:
One of the largest and globally active hearing aid manufacturers. In addition, an absolute global orientation of our location in Erlangen.
Challenging and exciting tasks, in cooperation with the management and with a high degree of creative freedom.
Flat hierarchies, modern structures and processes.
A great team spirit.
An open-ended position with employment starting immediately.
Attractive remuneration opportunities, as a member of the IG Metall collective agreement Bavaria.
That's us:
Sivantos GmbH with the Signia brand develops and manufactures high-tech hearing systems for people. We are part of the international acting WS Audiology Group and  employ together more than 11,000 people globally with a sales volume of approximately USD 2 billion annually.
As part of the medical industry, we are crisis-proof and sustainably positioned in the German and international market.
Our corporate DNA is characterised by high-tech, agility and continuous forward thinking.
Our products are benchmarks for customers and competitors...in technology, product introduction, value creation, adaptability – we are trendsetters!
Get to know us: Signia Hearing  and  www.signia.com
Become a part of us now.
We are looking forward to your application and will contact you asap.
Or, know someone who would be a perfect fit? Let them know!