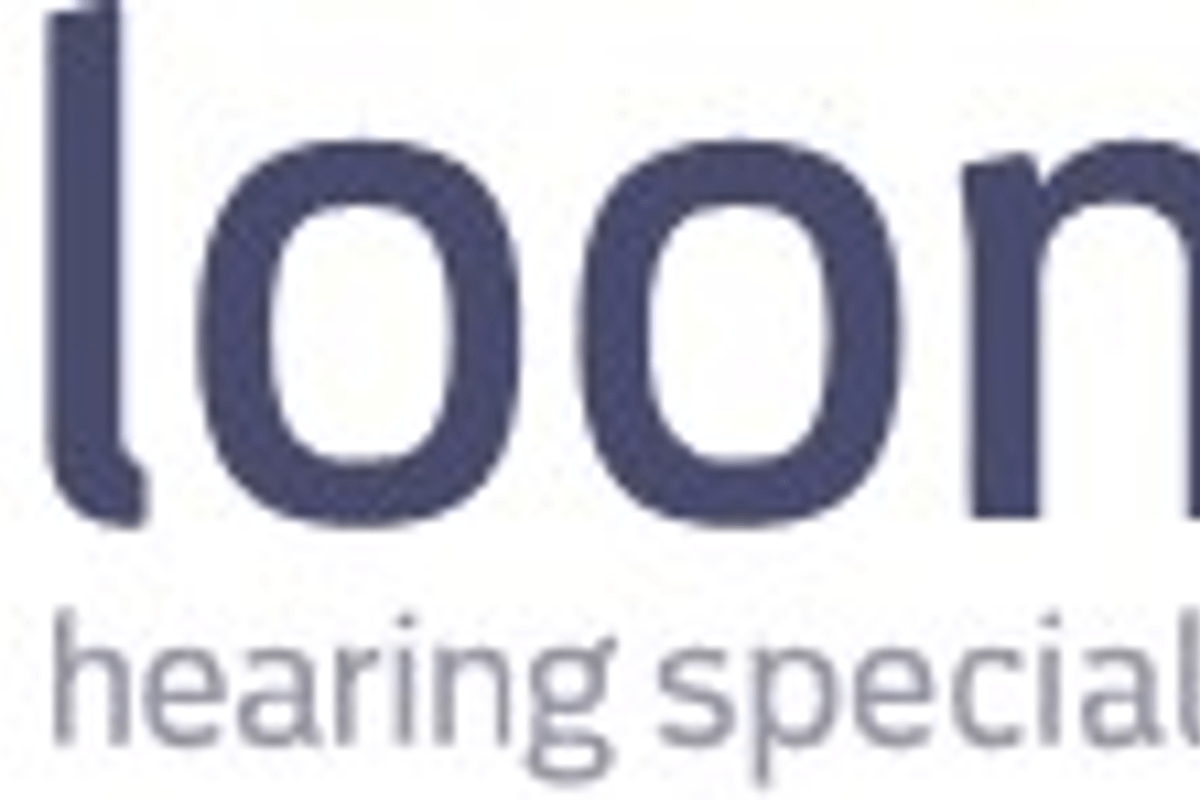 Digital Marketing Specialist
Sales ·

Cornwall - Bloom
We are looking to recruit a Digital Marketing Specialist on a permanent contract offering a fantastic working environment within a small but mighty team in Saltash! Our working week is Monday to Friday, 37.5 hours and we offer a mix of home and office working on a flexible basis following the initial training period. Our benefits package includes 24 days holiday plus bank holidays and access to 'Perk Box' which offers over 1,000 perks and discounts from well-known retailers as well as digital content to support wellbeing. We also offer an employee assistance programme and discounted hearing products for friends and family.
About us
Bloom Hearing
Bloom Hearing Specialists is a National hearing care company, we sell hearing aids and provide hearing help in customers' homes and from our shops. We are the private healthcare alternative to the NHS and our competitors are brands like Amplifon, Specsavers and Boots Hearing. We are owned by a Global hearing aid manufacturer based in Denmark and Singapore with over 10,000 employees. This gives us access to a healthy marketing budget, IT software and a CRM system. We may be based in Cornwall but we are a Global company with fantastic experience opportunities!
The Role
To deliver high quality, cost effective leads through a continuous process of test and learn. Working within a digital marketing team, you will be responsible for managing paid social marketing channels and applying best practice techniques to ensure leads are generated in line with company budgets, lead targets and ROI benchmarks. This role will be solely focused on acquisition through paid media channels (Facebook and native) and email.
Key responsibilities
Manage all aspects of Facebook Advertising, including coordination of the creation of ad creative, audiences and campaign setup
Ongoing optimisation of campaigns with testing of audiences, bid strategies, creative and targeting
Manage Native Advertising channels including Outbrain/Taboola to deliver leads in line with the media plan to generate leads at an acceptable CPL and volume
Managing lead volumes by region to ensure sales team capacity is always optimised
Weekly and monthly performance reporting for the management team
Working with Marketing Designer to create attention-grabbing ad creative, including video
Email Marketing - In conjunction with the digital team, monitor and analyse results from Email campaigns to drive an ongoing process of test and learn by maintaining a list of A/B testing opportunities. Communicate these test ideas to the Digital Manager and Analyst for testing. Support where necessary in the distribution of email campaigns
Update reporting daily to be used for channel optimisation and to monitor performance vs target
Work with Data Analyst to define reporting requirements for Digital Marketing channels utilising in house BI Tool and CRM (Microsoft PowerBI & Dynamics CRM)
Conversion rate optimisation through Unbounce A/B testing and Facebook Ad Experiments
Maintain a database (Excel) of planned tests and their results to ensure learnings are documented and that test results are implemented across channels
Experience
It is essential that you have significant experience in a commercial digital marketing position and hands-on experience in the optimisation of PPC and Facebook Ads with budgets of at least £5k per month.
It would be desirable for you to have an understanding and awareness of Native Advertising Networks (e.g. Outbrain/Taboola) and experience writing marketing copy for adverts and on page content (e.g. landing pages, articles)
Skills
The ideal candidate will need to have demonstrable commercial awareness, intermediate Excel skills and knowledge of best practice landing page optimisation. It would be desirable for you to have experience using Unbounce to create and optimise landing pages, experience with Microsoft Dynamics CRM and experience with Sitecore CRM.
Join Bloom Hearing
We will be conducting interviews on a continuous basis, so please send your CV and application as soon as possible. 
We usually respond within two weeks
Or, know someone who would be a perfect fit? Let them know!