Graduate Program 2022
Our commitment to unlocking potential through personal and professional development
Dear Future Graduates
Are you looking for a purpose-driven company to kick-start your career? Are you interested in entering the fast-growing hearing aid industry?
Then come and join our 2022 graduate program and be a part of making Wonderful Sound for All.
We are opening up for top talents to join WS Audiology's graduate program which starts in September 2022. You will be based out of our Danish headquarter in Lynge, Denmark that prides itself on being CO2 friendly.
Send your application sooner rather than later as we will be reviewing incoming applications at this current time.
Who are we
WS Audiology was formed in 2019 through the merger of Sivantos and Widex, WS Audiology combines over 140 years of experience in pioneering better solutions to help people with hearing loss.
With a passion for impact, our 11.000 employees are committed to achieving our purpose: wonderful sound for all. With brands like Signia, Widex, Audio Service, Rexton and Vibe, and with diverse assets across wholesale, retail, online, managed care and diagnostic solutions, we are active in over 125 markets. Going beyond together, we achieve annual revenues of around EUR 2 billion.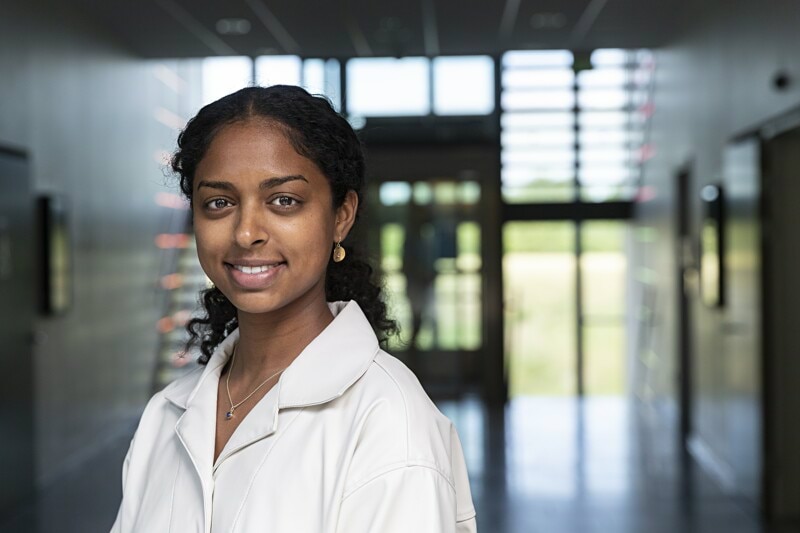 ​Corporate Strategy
In the Corporate Strategy rotation, you will be focusing on commercial due diligence in mergers and acquisitions, country strategy development, execution of corporate strategy, market analysis and competitive analysis.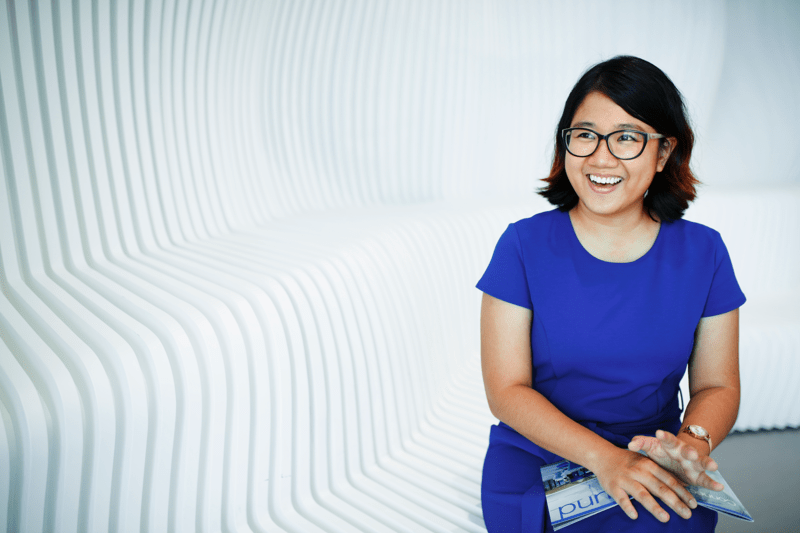 ​Global Marketing
In the Global Marketing rotation, you will be focusing on brand development and planning, commercial excellence including pricing, sales acceleration as well as value proposition development.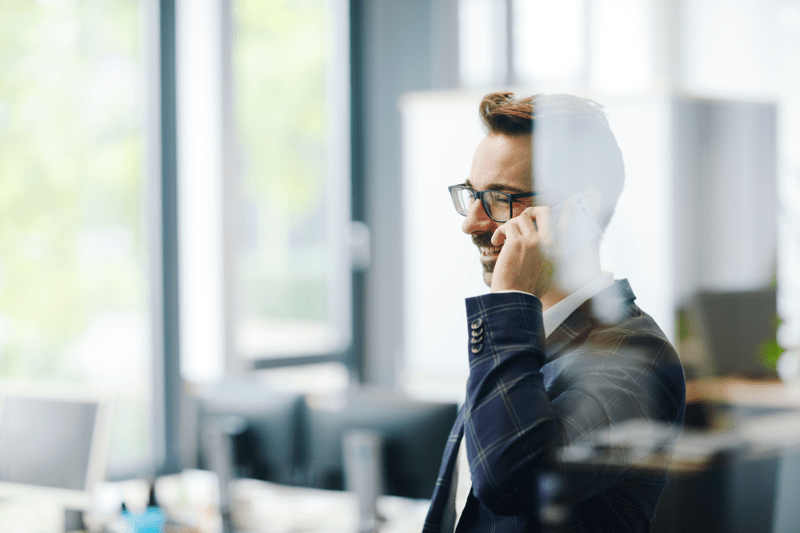 ​Global Finance
In the Global Finance rotation you will focusing on business controlling, risk management, consolidation and external reporting and financial process optimization.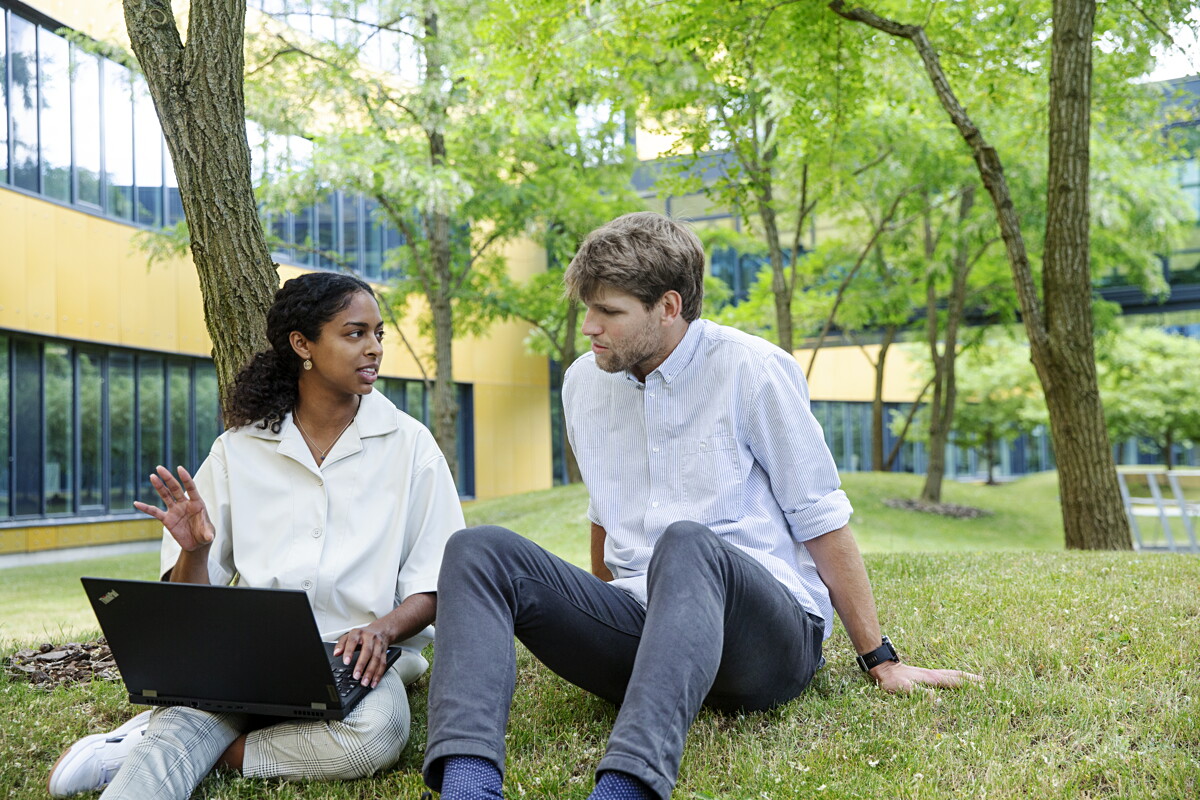 Impressions from our current graduates
"Being a WSA graduate means being engaged in big projects and tasks that create impact and solve real-life business problems. What motivates me the most is an opportunity to work under the supervision of experienced professionals, while still having room for my own ideas and creativity." Yana Pak, 2021 Graduate
"Being a WSA Graduate has given me a chance to expose myself to many opportunities and challenges, with each developing me professionally significantly. Also, having specialized in Global & Sustainable Business in my Masters, working in a carbon-neutral office is another motivator for me. Therefore, I can highly recommend this Graduate Program to all the young challenge seekers and doers out there. Join us and be part of our journey to make 'Wonderful Sound for All". Ritvik Kotval, 2021 Graduate
What can we offer you as a WSA Graduate?
You will be an integral part of different international, dynamic, and progressive teams across the organization that all have a passion to make an impact.
Beyond the rotations, you will be
- Trained in WSA Graduate Academy: Build and develop your commercial toolbox with some of the sharpest minds in the industry, to truly create a launchpad for a career within WSA.
- Work side by side with WSA leaders: You will be working closely with leaders coming from a variety of different backgrounds in e.g. Management Consulting, Strategy, Marketing and/or Finance
- Coaching by a Senior Leader from the organization
For the majority of the program, you will be located in our CO2-friendly headquarter north of Copenhagen.
What does it take to become a WSA Graduate?
You are a curious, passionate and purpose driven individual that would like to contribute to a well-defined purpose
You have a high degree of empathy and are able to interact in a global cross-cultural setting
You are a top academic performer
Internships or relevant student assistant experience in relation to your course work will be a bonus.
You are ready to start September 2022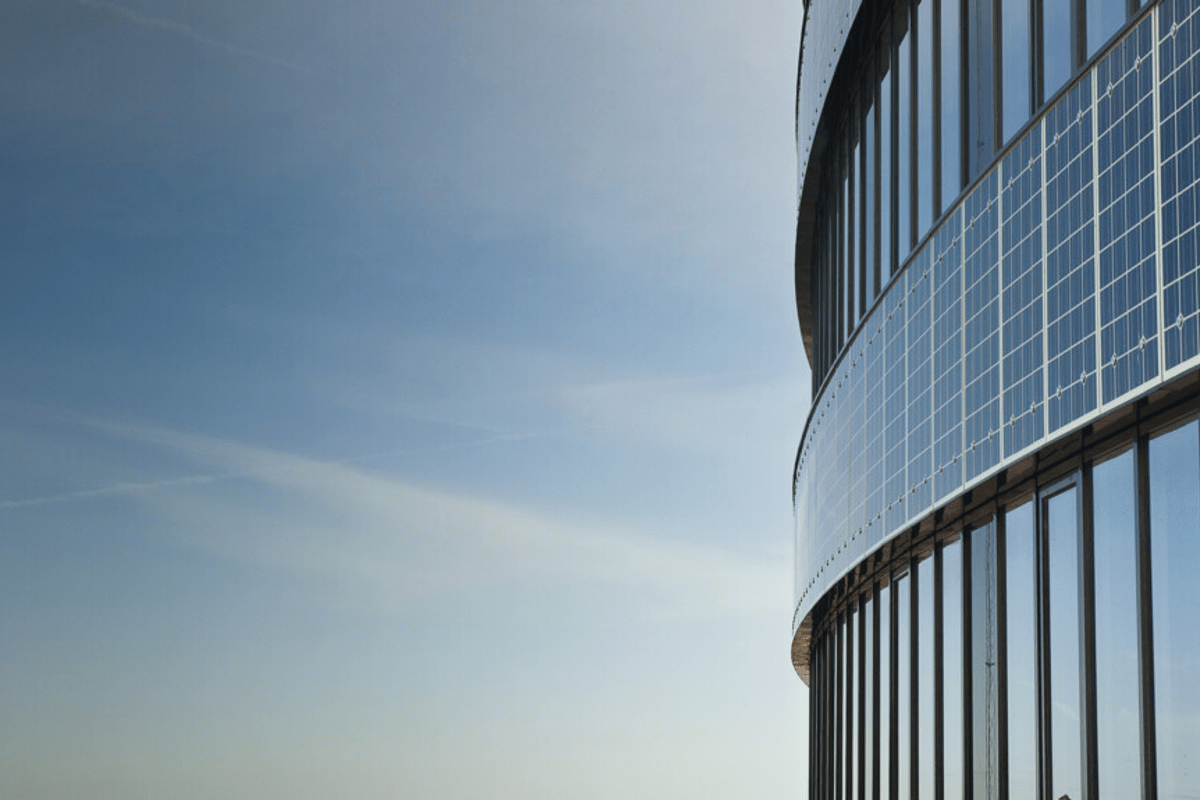 Application Process
You will be asked to submit:

CV, Cover Letter & most recent grade transcripts
Answers to the 3 following questions:

What is your motivation to join WSAudiology?
What makes you an unique profile for this program?
What are your expectations for this program?
Send your application sooner rather than later as we will be reviewing incoming applications at this current time.